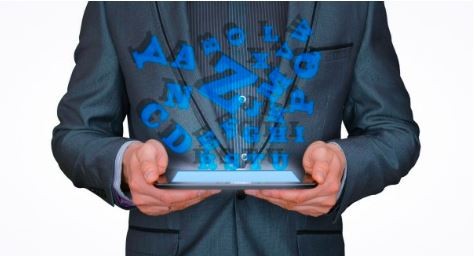 Guest Editors
Hassan Mohebbi
European Knowledge Development Institute, Turkey
Hayo Reinders
Anaheim University, USA and Unitec, New Zealand
Christine Coombe
Dubai Men's College, UAE
Technology has had a major impact on the fields of language teaching and assessment. However, beyond large-scale test developments and major corporate investments in areas such as artificial intelligence, automated speech recognition and the evaluation of grammar and writing, it is unclear if and how practitioners apply the tools that are available and the insights that have been gained from research into them, to their everyday environments. In this special issue we look for examples of innovation within educational practices, either at the classroom, organizational or beyond the classroom level, of ways in which technology has been used to transform assessment and testing practices. Although the emphasis is on technology, we are interested to hear about all aspects of the implementation of technology including its impetus, impact and further dissemination.
We invite submissions in the following areas:
the integration of theory and practice
innovation in the use of technology
classroom and action research
recent technological advances in testing and assessment
Submission Instructions
The complete manuscript should be submitted through the journal submission system. Before submitting your manuscript, please ensure you have carefully read the submission guidelines for Language Testing in Asia. In addition, indicate within your cover letter that you wish your manuscript to be considered as part of the special issue on Language Assessment Literacy. All submissions will undergo rigorous peer review and accepted articles will be published within the journal as a collection. There are some APC fee waivers available and these can be requested when submitting or initially by contacting the Editor in Chief at LTAeditor@gmail.com
Submissions will also benefit from the usual advantages of open access publication:
Rapid publication: Online submission, electronic peer review and production make the process of publishing your article simple and efficient
High visibility and international readership in your field: Open access publication ensures high visibility and maximum exposure for your work - anyone with online access can read your article
No space constraints: Publishing online means unlimited space for figures, extensive data and video footage
Authors retain copyright, licensing the article under a Creative Commons license: articles can be freely redistributed and reused as long as the article is correctly attributed.