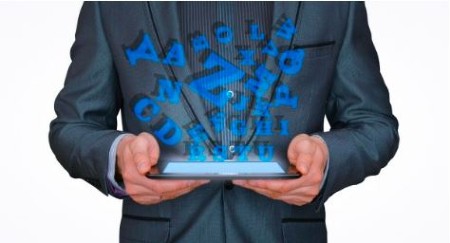 In this special issue we look for examples of innovation within educational practices, either at the classroom, organizational or beyond the classroom level, of ways in which technology has been used to transform assessment and testing practices. Although the emphasis is on technology, we are interested to hear about all aspects of the implementation of technology including its impetus, impact and further dissemination.
Co-Editor-in-Chief Professor Jin Yan (Shanghai Jiao Tong University) has won the Cambridge/ILTA Distinguished Achievement Award 2021.
Click here for more information.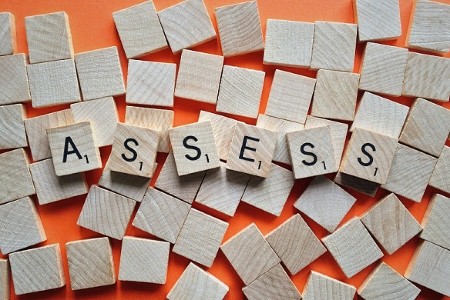 This special issue brings together cutting edge research and reviews highlighting the issues involved in the understanding of language assessment. Language assessment literacy (LAL) includes skill in the procedures for evaluating language abilities, the ability to build suitable assessments, and just as importantly, the understanding of appropriate mechanisms of feedback that assist learners to improve their target language and reach their short and long-term goals.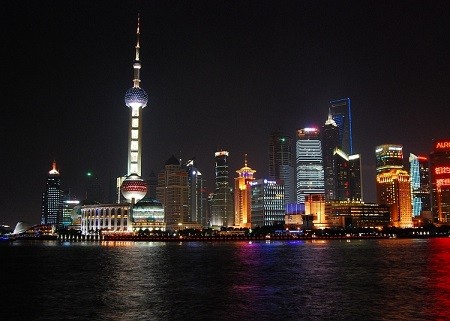 Purpose of this thematic series is to discuss the applicability of the Common European Framework of Reference for Languages (CEFR) for English language assessment in local contexts and introduce the work on developing a framework for English language education in China.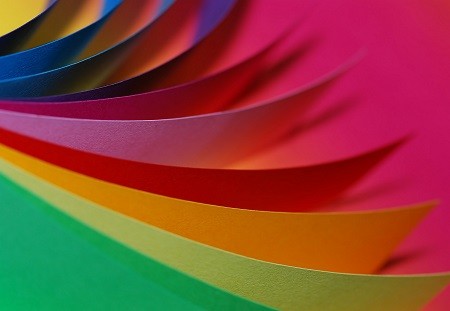 With a great number of second or foreign language learners and the extremely diverse linguistic and cultural backgrounds, the Asia-Pacific region is an amazing ground of study for language assessment research. This is why the journal decided to expand the scope to the whole Asia-Pacific area and to welcome new submissions that focus on this region.
LTA is indexed by ESCI and SCOPUS
The journal Language Testing in Asia has been accepted by the Emerging Sources Citation Index (ESCI) with an Impact Factor of 2.8 and is indexed by SCOPUS.

It is also ranked in the top quartile of the Scimago Journal Rank (SJR).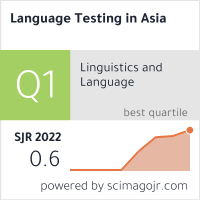 Aims and scope
Language Testing in Asia (LTA) was founded in 2011 as a high quality peer-reviewed online academic journal. The purpose of LTA is to acknowledge and showcase scholarly findings in Asia and the Asia-Pacific region in the field of language assessment. A broad definition of Asia is used, which includes any countries east of the Suez Canal and south of the Caspian and Black seas, to Japan in the east and Indonesia in the south. More recently, it has been decided to further expand the area of study to Oceania.

Language assessment is of particular importance in the Asia-Pacific region, which has a large number of second or foreign language learners with very diverse linguistic and cultural backgrounds, assessments of large scales and high stakes, and an urgent need for research to improve the quality of assessment services.

The journal compares validity, consistency and efficacy of testing approaches and methods, and by analysing a wide variety of contextual elements such as cultural aspects, attitudes, students' perceptions and motivation, it aims at exploring the applicability of language assessment methods in local contexts, examining new proposals and ideas, and actively contributing to the discussion about transparent and effective frameworks for language education in Asia.

Offering evidence and reports in a scholarly and rigorous format, Language Testing in Asia will appeal not only to linguists, academics and researchers in the field of language assessment, but also to policy-makers, policy planners and administrators, school-leaders and trainers.

Test Reviews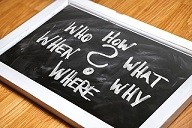 Language Testing in Asia now accepts Test Review articles showcasing comprehensive and authoritative descriptions of tests or testing procedures. Learn more about this article type and our submission guidelines!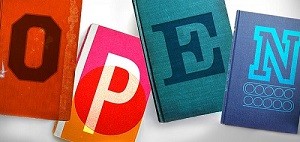 Did you know that there are almost 200 open access article processing charge (APC) funds available to researchers worldwide? Many funding bodies require that research publications resulting from their grants are made freely available to all. By publishing your research with us you fully comply with open access mandates, and the publishing costs may be entirely covered by the research grant. This means that you won't have to pay any publishing fee and you retain the copyright. Check here how to discover and apply for APC funding.
A peer-reviewed journal would not survive without the generous time and insightful comments of the reviewers, whose efforts often go unrecognized. Editors and staff of Language Testing in Asia would like to publicly acknowledge our peer reviewers.
Annual Journal Metrics
2022 Citation Impact
2.8 - 2-year Impact Factor
1.858 - SNIP (Source Normalized Impact per Paper)
0.600 - SJR (SCImago Journal Rank)

2022 Speed
26 days submission to first editorial decision for all manuscripts (Median)
80 days submission to accept (Median)

2022 Usage
343,993 downloads
357 Altmetric mentions
This journal is indexed by
SCOPUS
Emerging Sources Citation Index (ESCI)
Google Scholar
CNKI
DOAJ
EBSCO Discovery Service
EBSCO Education Source
ERIC
MLA International Bibliography
OCLC WorldCat Discovery Service
ProQuest Central
ProQuest Education Database
ProQuest Professional Education
ProQuest Social Science Collection
ProQuest-ExLibris Summon
ProQuest-ExLibris Primo
ProQuest-ExLibris Linguistics and Language Behaviour Abstracts (LLBA)
UGC-CARE List (India)
TD Net Discovery Service
SCImago
Navar
MLA International Bibliography
Gale
Dimensions
Check if your institution is a member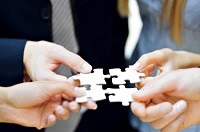 More than 500 institutions have partnered with SpringerOpen through the membership program. As an affiliated Author from a member institution, you may be entitled to submit your manuscript without paying the article processing charge (APC) or with a discount. Check here if your institution is a member!
Make your research stand out

For editors and reviewers to accurately assess the work presented in your manuscript, it is important to ensure the English language is of sufficient quality. If you need help with writing in English, learn more about additional support tools.

Waivers
Authors without funds to cover the Article Processing Charge (APC) are eligible for a discretionary waiver of the APC, and should request a waiver during submission.
Language Testing in Asia also has waivers available at the Editor's discretion. Authors can contact the Editors in Chief for more information. Read here for more information on APCs.
ISSN: 2229-0443 (electronic)